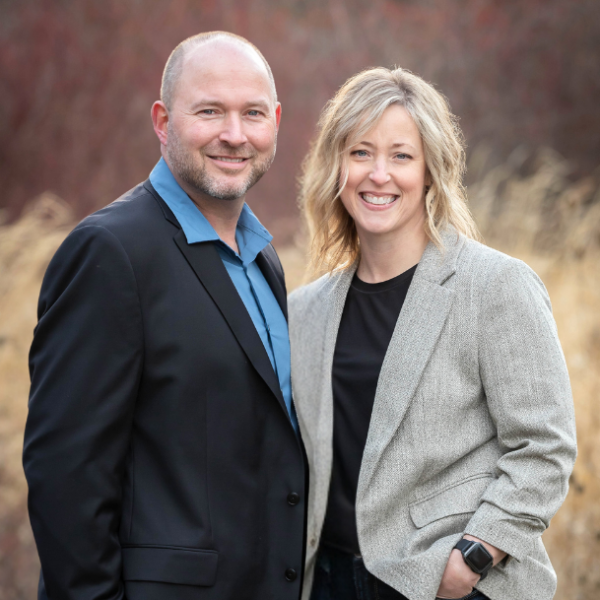 Daniel A. Dailey
Spokane Office Leader
Spokane Wa - A great place to do life.
Spokane has so much to offer when it comes to enjoying the North West. Walk through Kendall Yards and take in the fresh air and views of the river. Catch at movie at Riverpark Square. Take the Centennial trail through the University District. Choose from pubs, cafe's, restaurants or nightclubs. From the Historic Davenport to the Baby Bar there is a place for everyone. When you come visit, it's hard to leave, and if you choose not to, it's ok.
Select Your Preferred Regional Housing Update Below.